Chelsea were to offer Olivier Giroud plus money to Crystal Palace for Wilfried Zaha then they may just get their man, says John Salako.
Zaha, with a reported price tag of £80 million ($105m), is said to be a player with the creativity that Frank Lampard is looking to add to his ranks.
They have sought to counter some of that by identifying targets of their own, with there a player on Chelsea's books that the Eagles are said to have their eye on.
World Cup-winning striker Giroud is believed to fit the mould of frontman that Roy Hodgson is after, which suggests that a part-exchange agreement could be discussed between two London neighbours.
Palace legend Salako has claimed as much, telling
Love Sport Radio
: "I honestly don't think Wilf will go to Chelsea.
"[Callum] Hudson-Odoi has come back, and I don't think they'll want to hinder his development. But Willian and Pedro are getting on a bit, and maybe they'll want someone to add to that.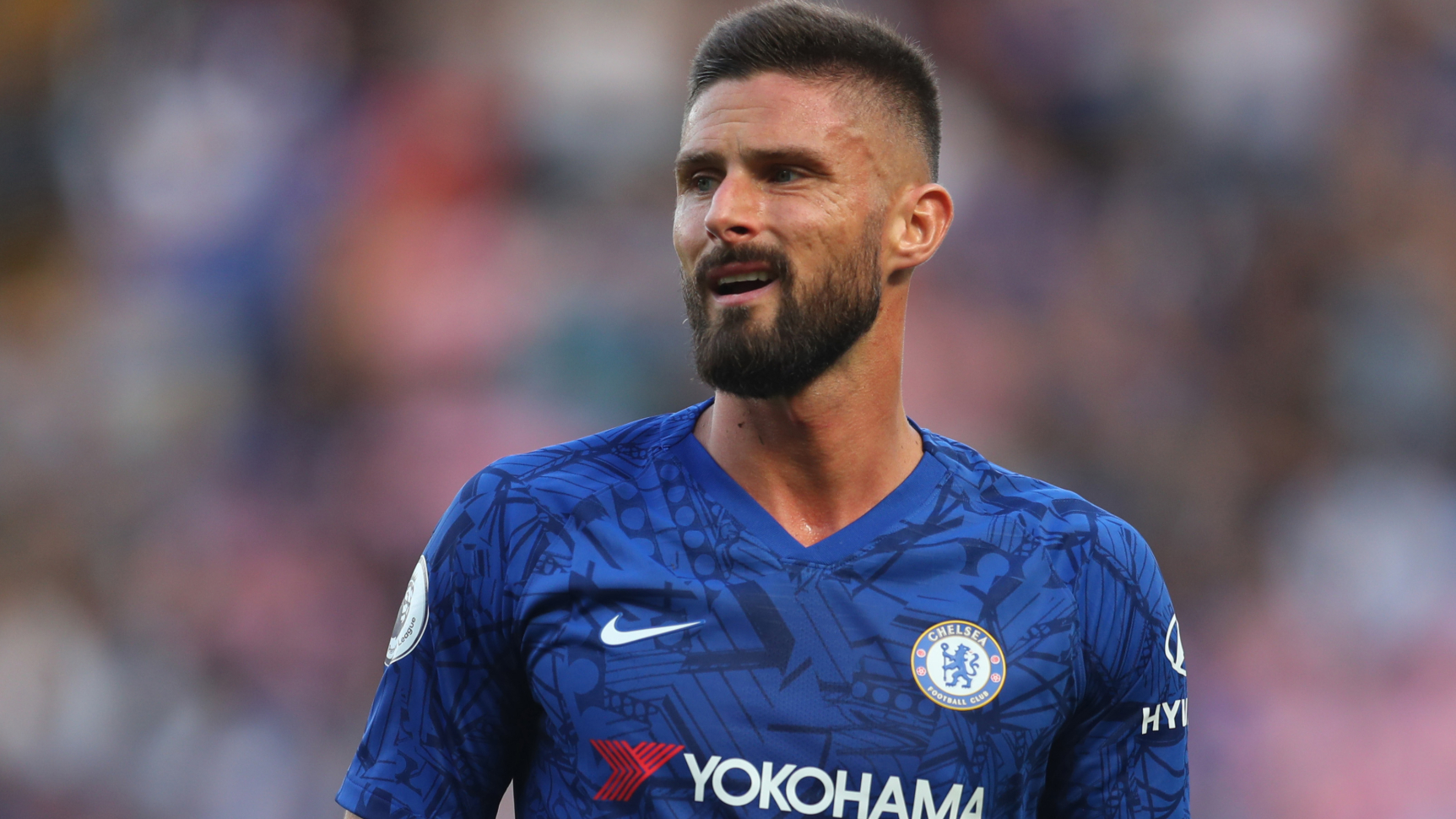 "They could do a great little swap, though. Palace have got their eyes on Giroud, and that would be fantastic - Giroud plus money!
"If Palace get the right offer, they could be tempted.
"Wilfred definitely has the ability [for Chelsea], and no Palace fan can begrudge him if he wants that move