Frank Lampard has been left furious at the decision not to red card Giovanni Lo celso after an horrific tackle on Cesar Azpilicueta
"It's not good enough. It's not good enough, I'm sorry," he told
BT Sport
. "It's two VARs now in two games [after two goals were disallowed in the defeat to Manchester United].
"It's harder to speak about it when you've lost because people are claiming you're just shouting, but maybe you need to shout, because that's not good enough.
"Everybody in the football world saw that that was a red. And it's too late, too late to do that. The game should be over [at 2-0].
"I hate to call for red cards, but when they're endangering... That's a leg-breaker of a tackle.
"You get VAR brought into the game to see it and give the right decision. I'm not saying anything about the referees on the spot - it's not easy on the spot - VAR's here to clear those up. I'm not surprised they've put it right, but it's not good enough."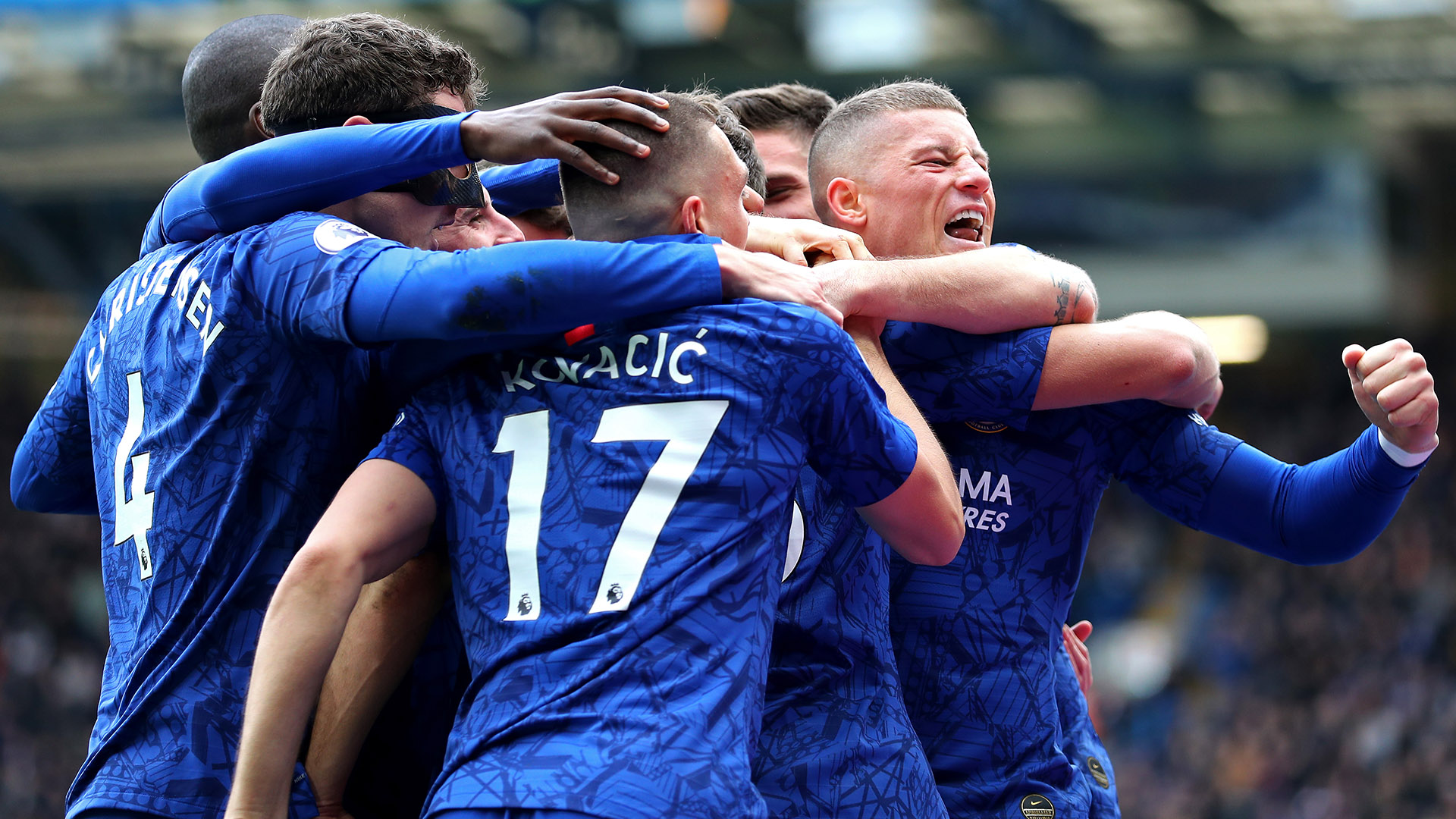 Despite being furious at the VAR incident, The blues boss commended the team's play after his side picked up their first win in five premier league games on Saturday afternoon.
"The aggression in our game, the pressing off the ball, the work-rate [was aggressive]," he said. "We've been having a tough time at home for different reasons.
"And when you're having tough times, there's only one option, and that's to fight. Sometimes, fighting [when it is] difficult, hanging on in the last few minutes when you shouldn't have been, those are the moments.
"We have to bottle that up now, that feeling, understanding that needs to be our behaviour daily. The way we played today needs to be our daily behaviour in training and the games coming up."