Real Madrid Star Karim Benzema has weighed in more about a supposed Jibe at Chelsea's Olivier Giroud.
Speaking on Instagram, he said: "About Giroud, I simply told the truth.
"But we didn't remember what I said about him, especially about what he brings to the French national team.
"We just remembered the moment when I said I was F1 and he was karting. That's what I think, that's the truth, and that's how it is.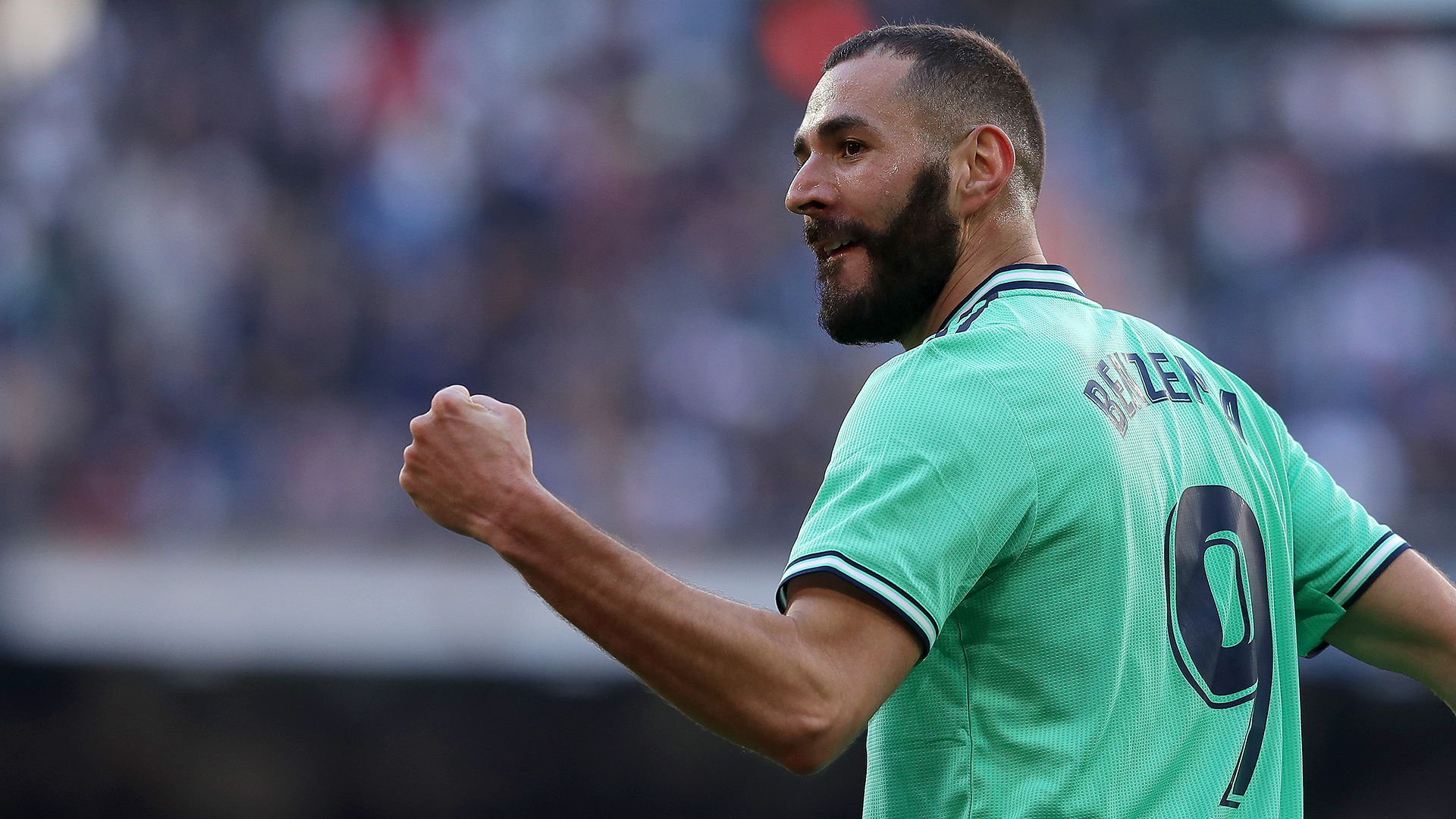 "Because now, if you ask me with R9 (Ronaldo): R9 is F1, and I am karting. That's the way it is. We're going to move on."