https://www.passtechusa.com/i7hpn64mg?key=006c211d381df2f51a9fafd802e09a1b
Former Scotland U-21 Scot Gemmill has backed Billy Gilmour to reach the very top of the game by following the footsteps of an England great Wayne Rooney.
He also believes he is at the right club and has the best manager in Frank Lampard to horn his potential
"During my playing career, I was at Everton when Wayne Rooney was given an opportunity at a young age," said Gemmill.
"He's gone on to have an unbelievable career. So I think if you're a good enough player, you can play, it's as simple as that."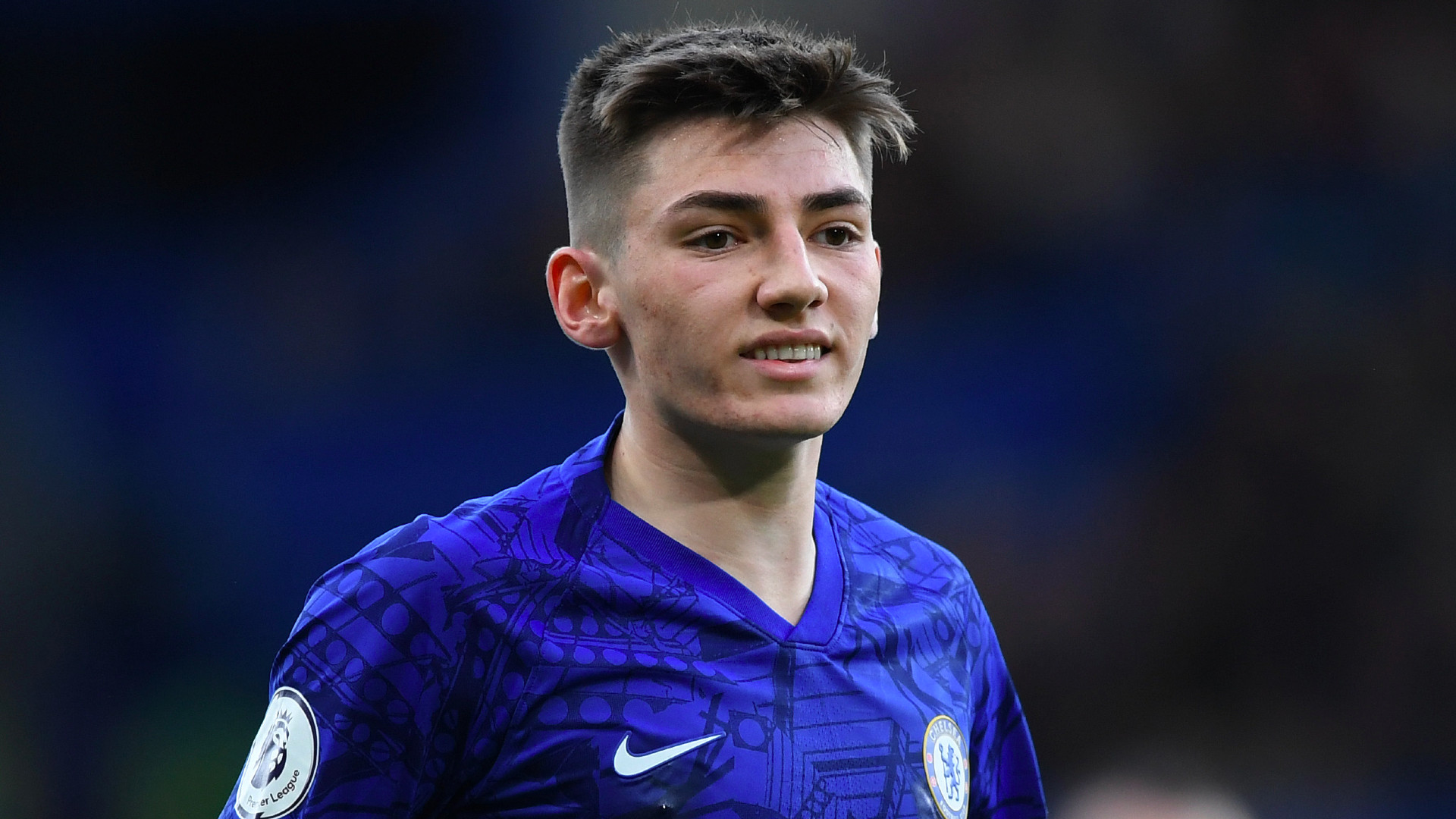 "Billy has stepped up.
"He's been given an opportunity at a fantastic level, at a fantastic club. His manager has been unbelievable for him to give him that opportunity and Billy has gone a big way to confirming that potential.
"I'm very confident he'll get to play for the full [Scotland] squad as well."