Former blues Midfielder Joe Cole has said Billy Gilmour is one of the brightest spark in English football at the moment and a great assest to Chelsea.
He also expects the young scot with Hugh potential to go to the very top of his game.
The former Blues winger told the Daily Star: "We are the cream of Europe now in England, and Scotland too with Billy. We are producing big amounts of these players.
"They just keep coming through the production line. The future is bright for British football. It's fantastic."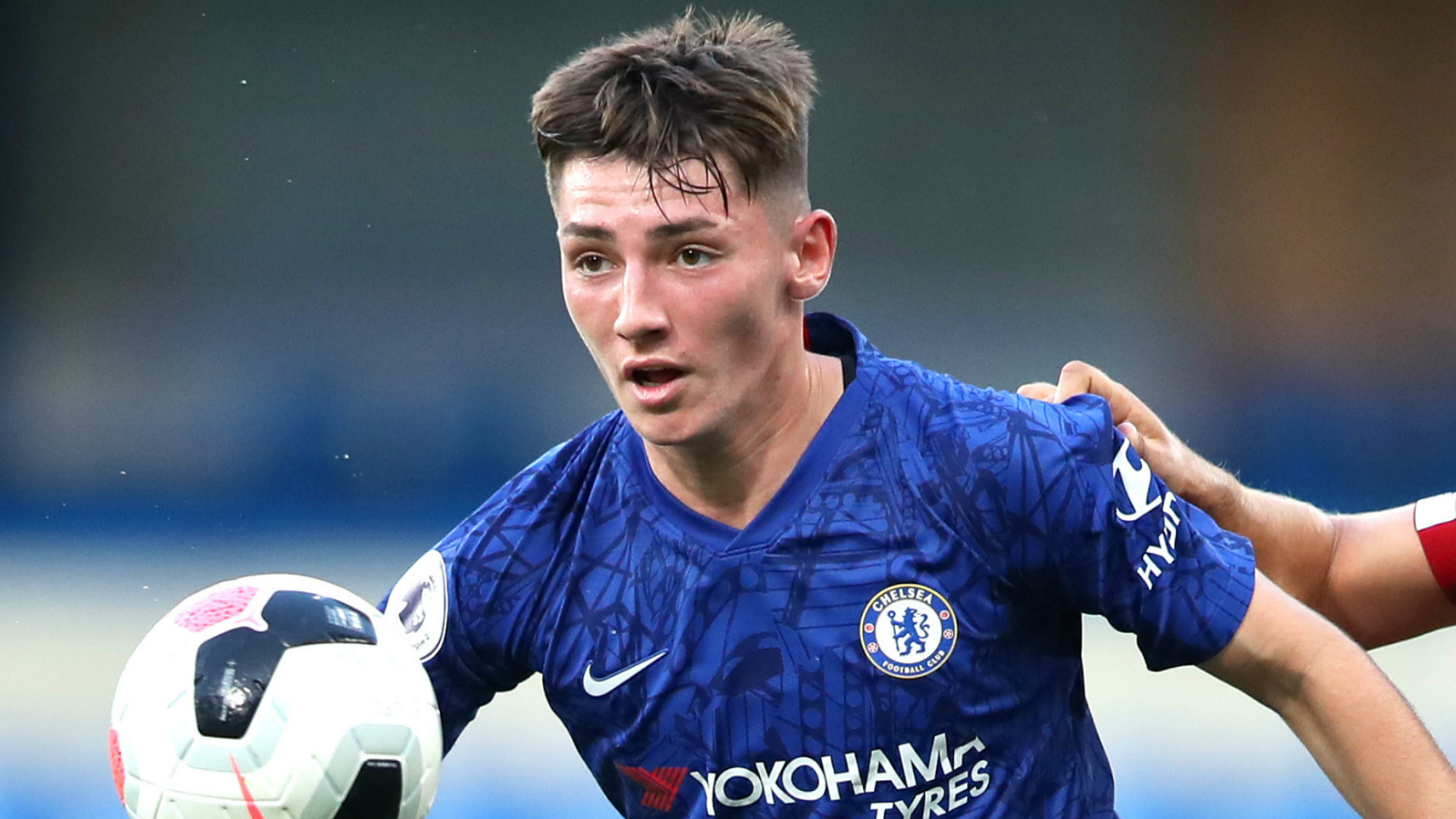 Cole added on Gilmour: "Billy is terrific, a real talent. A cultured footballer. He can be what he wants. I like him in that midfield role.
"But I think he might eventually develop and play further up the pitch, like a 10. All Billy needs to do is keep his feet on the ground.
"He's another massive asset for Chelsea. It will all come down to how he performs. Once you've got that shirt it's up to you to deal with it.
"To be where he is and playing how he is, is a massive achievement for him and his parents. He's a well-grounded young man."