Former Chelsea Goalkeeper Carlo Cudicini says the arrival of Jose Mourinho brought arrogance needed in an already great team.
He went on to say that the arrogance was needed inorder to win trophies and despite him being the 2nd choice Goalkeeper to Cech then, he still remained happy.
"We already had a good team, so I guess what Jose brought to the club was the mentality to be champions," Cudicini said in the newly released book 'The Boss - Chelsea, From Ted Drake to Frank Lampard'.
"That arrogance, knowing the strength of that team, and being very good at pushing that team in the right direction were his biggest qualities when he first came to English football and to Chelsea.
"Playing or not playing, happy or not happy at being in the team or not being in the team he got everyone on the same side, especially in that first season, to all push in the same direction, and that is the reason why Chelsea won the title for the first time in 50 years.
"They might have already been important players but he managed to change their mentality in a way to take the entire team forward together. I know his methods worked because I was one of those players in the side, or not in the side, happy or not happy about that position.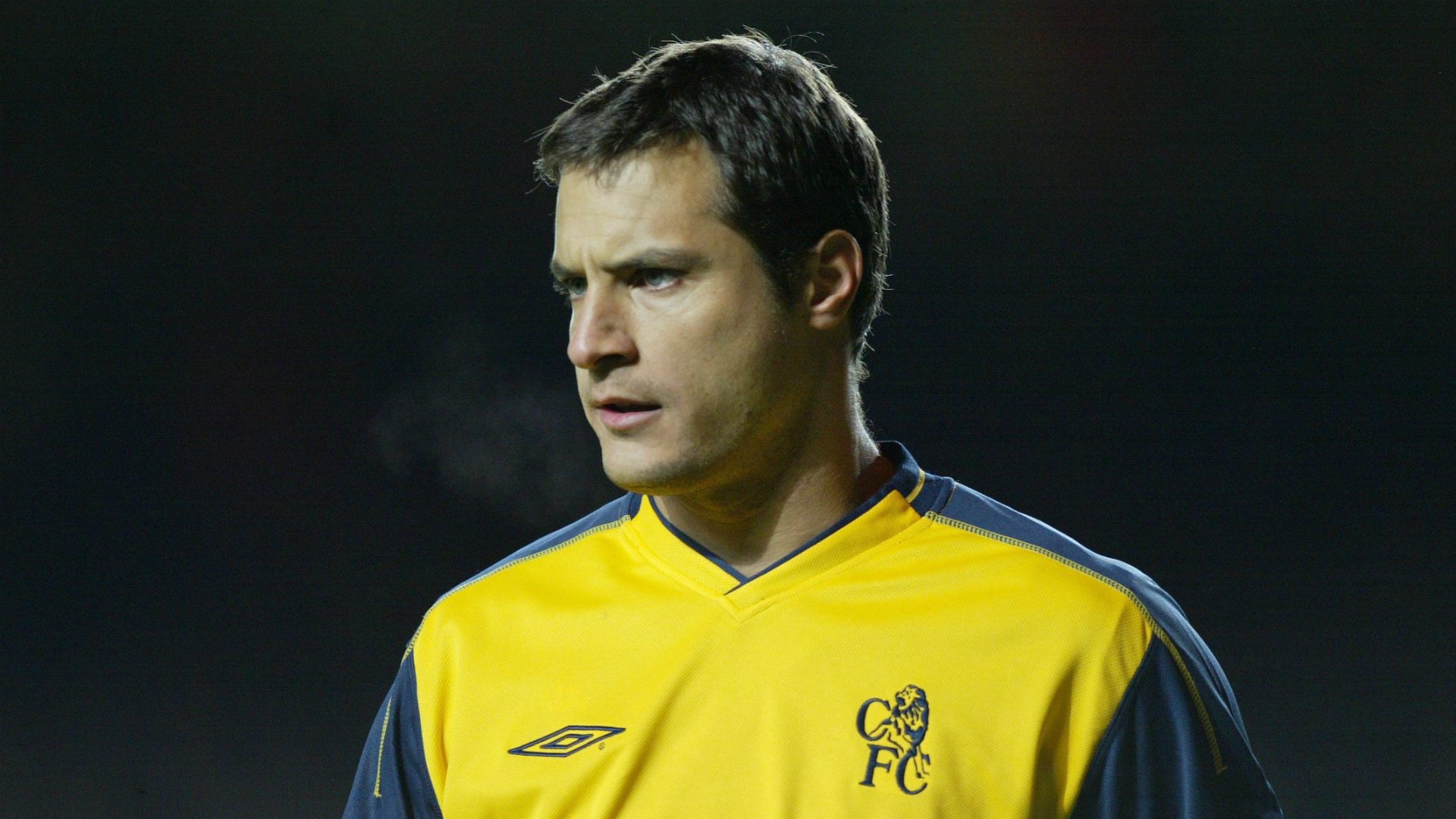 "From a personal point of view it was something I had to deal with and the manager had to deal with because the manager picked Petr Cech in front of me.
"So I saw how he managed to bring his managerial abilities in convincing everyone happy or not happy about being in the team or not being in the team because he convinced us all that we were all in it together pushing for the same target, and everyone, including myself, bought into that, and that was the only way he made us champions and the reason we were champions two seasons in a row.
"He had a very strong personality to achieve that, and he brought a different way of training, totally different to Ranieri, he was definitely a breath of fresh air with his attitude that brought a new mentality to the team.
"I have to say that his relationship with his players was built on trust, and I trusted him, because even though he didn't start me as first choice goalkeeper, in the first couple of years I still played 13 or 14 games, which was most unusual for a reserve goalkeeper, if the first choice keeper wasn't injured.
"He allocated me certain games. It was normal to have a first choice keeper and the reserve would sit on the bench, but here, even though Petr Cech started, I had a lot of opportunities to play and to support and help the team to gain so much success over the years.
"The fact that I felt as if I had an important part to play in the team, that kept me happy, even though I wasn't starting all of the games, I was still much involved in a great team at a great club, and I did my best to win my place back, which kept everyone motivated."