Former Chelsea Goalkeeper Kevin Hitchcock has backed Kepa arrizabalaga to come good at Chelsea.
Questions were being asked of the spaniard after an inconsistent run of form this season.
"Chelsea have been lucky to have Carlo Cudicini, Petr Cech and Thibaut Courtois for years," Hitchcock told Goal. "They're finding it a little bit difficult to replace these top-quality goalkeepers.
"The goalkeeper they've got at the moment is young and have a £71m price tag around his neck – he's not having it easy. Every mistake you make is magnified into a big one. I would let him play and find a way to enjoy it.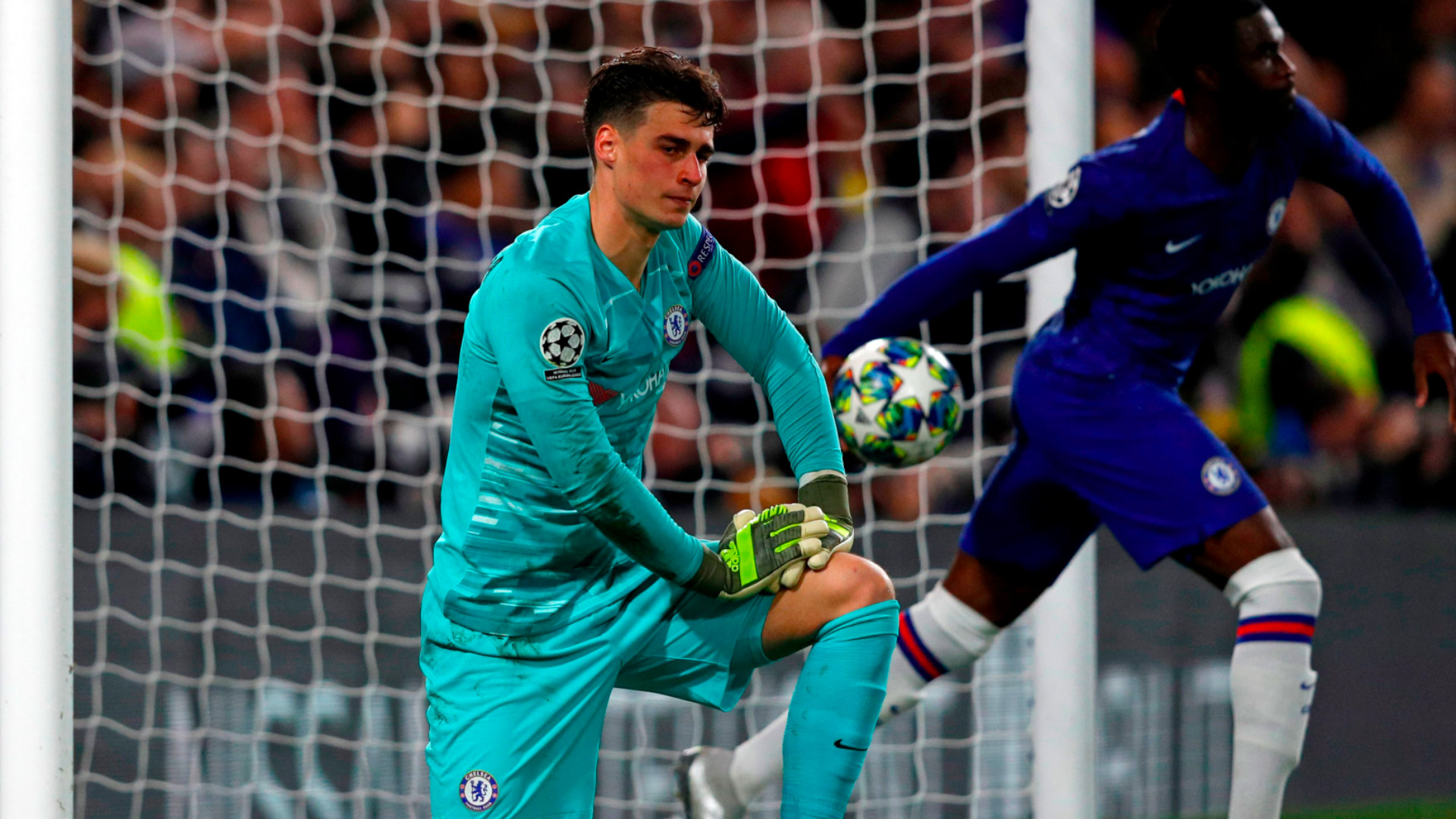 "If you put the guy under so much pressure then it isn't easy for him to be free – let him do what he's good at and I think he will be okay.
"He's still just 25. He's young and he's going to make mistakes. He just needs to only make mistakes that don't cost Chelsea games. That's the goal for any 'keeper."