Blues Legend Petr Cech has come out to admit his unhappiness at being made Courtois understudy at Chelsea.
Thibaut Courtois was Chelsea's first choice Goalkeeper in the 2014/2015 season forcing Ex-Goalkeeper Cech to leave the club after 11 years.
Cech who went on to spent four years at Arsenal before retiring in 2019 spoke to the Chelsea official website about how difficult it was to leave Chelsea:
"I was not happy at all". "I could see in pre-season how hard I was working. There was nothing obvious suggesting I wouldn't be ready to keep my spot.
"But in a football team you can only have one goalkeeper playing every week, and unfortunately that was the way it went.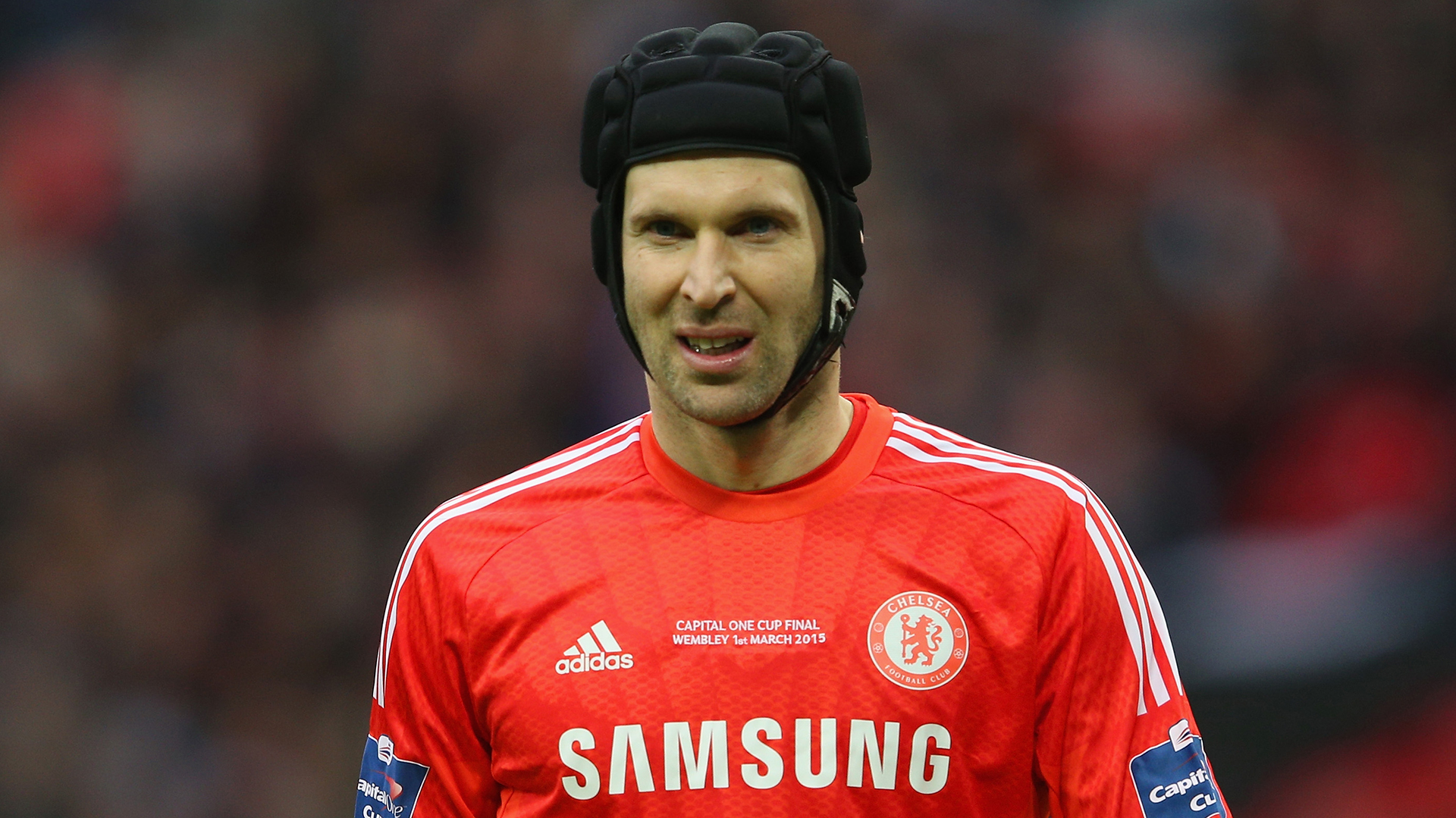 "Thibaut was regarded as the future of the club with all his potential and quality. I understood the choice was made, even if I didn't think it was my time.
"Leaving Chelsea was the hardest decision I had to make.
"Having played for this club for such a long time, and becoming a big part of the history of the club, I always thought I was going to finish my career at Chelsea, or maybe leave for the last couple of years.
"At that moment I didn't feel like it was like the last couple of years. That was not what I pictured in my head. But it was clear my journey had come to an end, and I decided I was going to go and try something else."