West Ham United Manager David Moyes says he is aware of Chelsea's reported interest in Declan Rice, even though he is not ready to part ways with the highly rated midfielder.
He also claimed that he might be willing to strike a deal by asking for a young Scot Billy Gilmour.
Speaking to BBC Sports on Billy Gilmour; the Former Everton Manager said:
: "The one [Scottish player] who if I could sign tomorrow I would is Billy Gilmour after his opening performances for Chelsea.
"He's looked like a seasoned pro, he's looked like somebody who's hungry, who's in love with the game."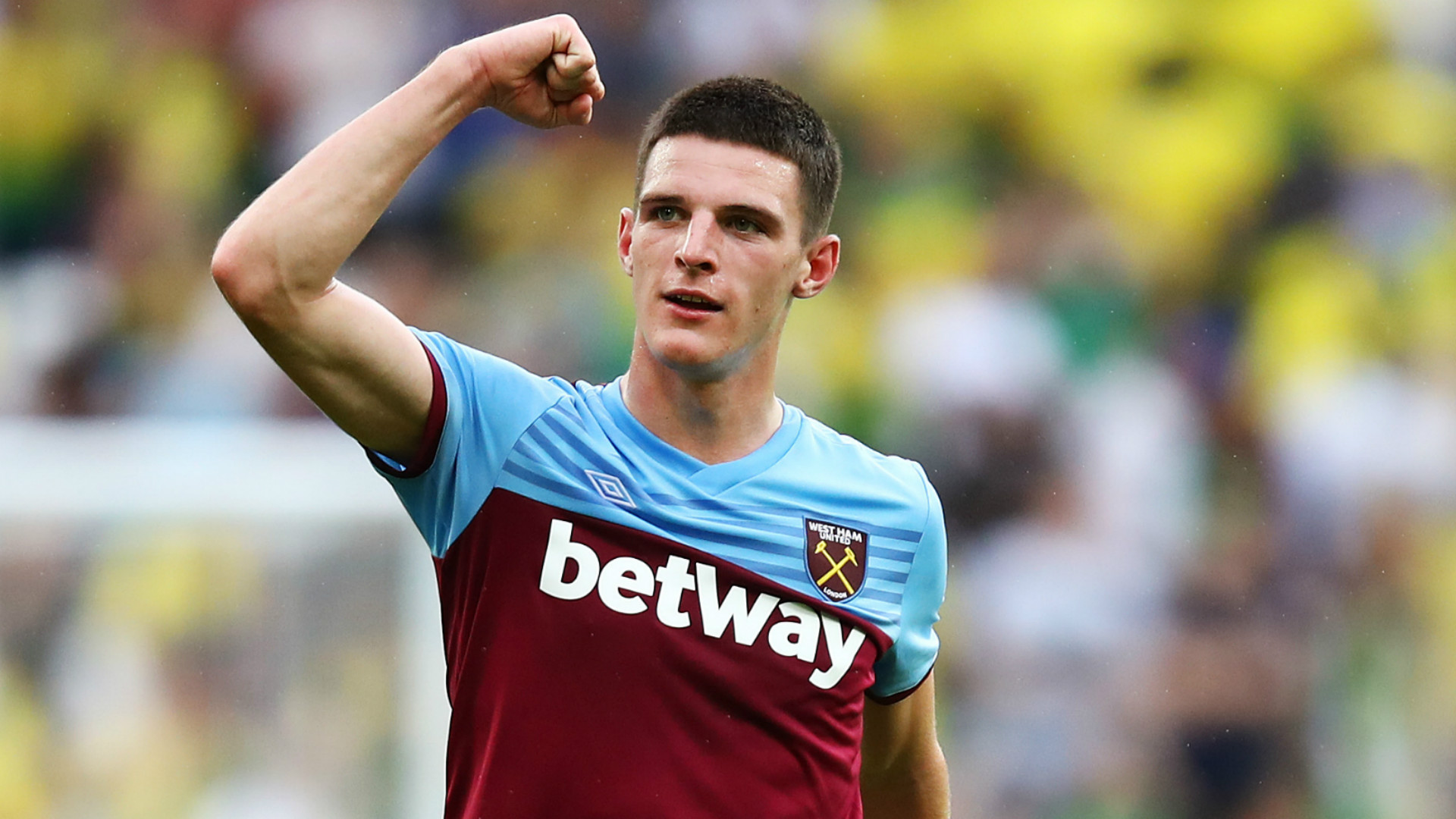 Moyes added on Gilmour, with the Rice rumours hinted at: "He's typical of what my memories are of what Scottish players were like going back many, many years.
We were always good players, really talented football players, and at the moment Billy Gilmour in the short period I've seen him has looked like that all day long.
"We need to start getting a Scottish national team that gives us some hope but he's certainly a really talented looking player.
"I was laughing because I keep getting told that Chelsea want Declan Rice, so I thought well I might just decide I want Billy Gilmour and see how it goes."