Arsenal must have the winning culture chelsea has, according to Arsenal Manager Mikel Arteta.
Arteta thinks Chelsea's trophy winning cabinet this century is down to the winning culture that has been instilled at the club and wants Arsenal to emulate their London rivals.
Should Chelsea beat Arsenal on Saturday evening, it will be the 17th trophy won under Roman Abrahamovich's ownership of the club.
"Absolutely; They [Chelsea] had some very important core players in those winning teams and it has probably given them a platform to be consistent.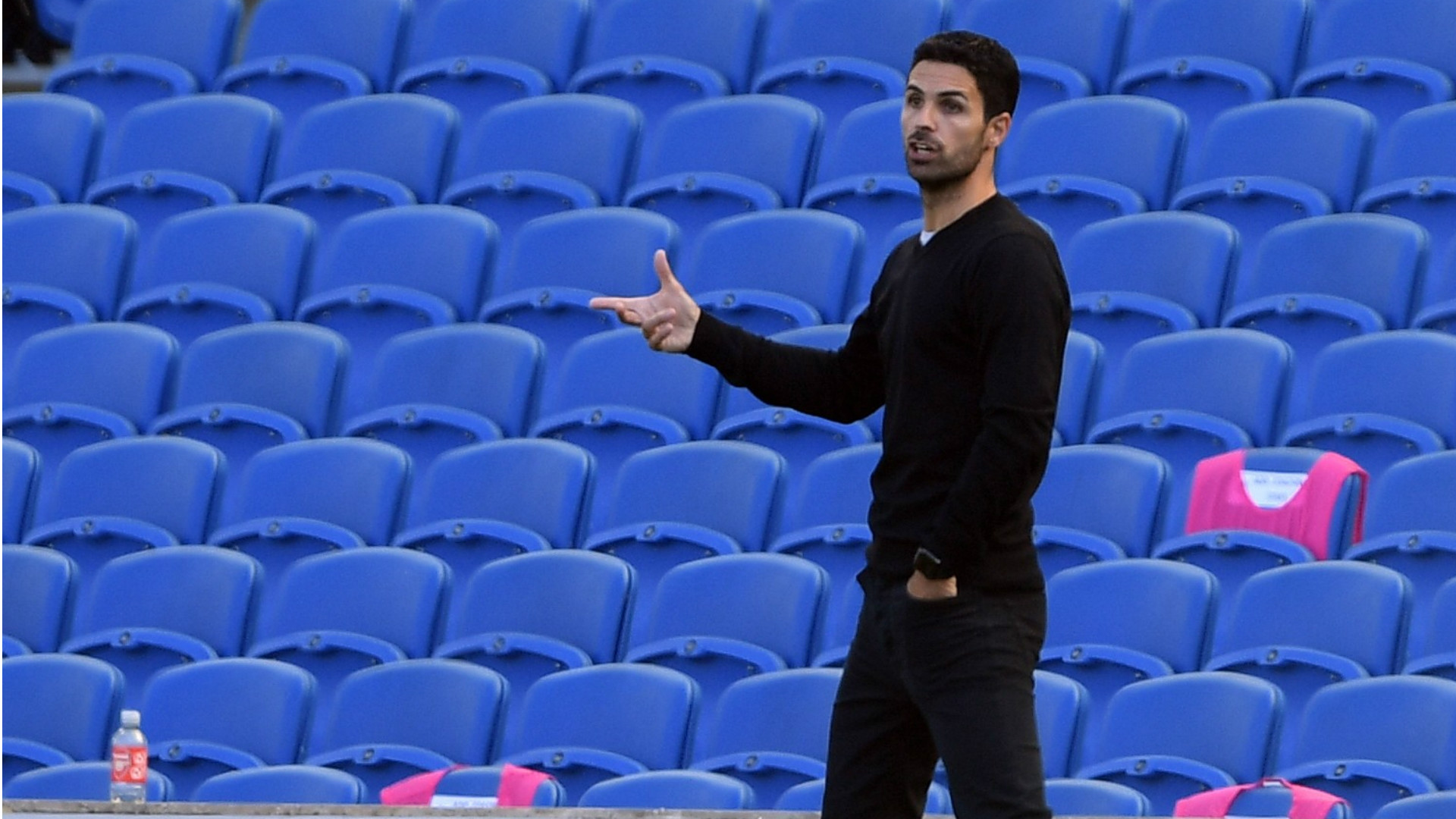 "They have had some really good managers, players and structure at the football club.
"Before the time you mentioned [pre Abramovich], they were not a winning team. But they managed to change that mindset and convince players and put the pressure on everybody at the club that the only aim and the only thing that was allowed at that football club was to win.
"When that happens, obviously everybody performs better."
Arteta doesn't think he needs to tell his players about the importance of the Cracking game on Saturday evening.
"There's no need to talk to them about that," "They are aware of it.
"I don't want to add any extra pressure onto them in terms of that. They have been preparing really well this week, they look ready to go and what they have to drive them forward is the energy and ambition to grab that cup at the end of the 90 minutes." at the end of the 90 minutes."